Our Commitment to Excellence
Insurian was founded in 2014 with the mission to provide a customized best-in-class approach to a new class of debt cancellation products, developing products from the consumers' point of view at times when they need it most. We know that in today's economic climate, consumers need peace of mind and long-term financial security if they run into hard times. Our commitment to quality and innovation makes us the ideal partner for auto dealers, credit unions, financial institutions, and their customers. Insurian's world-class products and services offer unique benefits for auto and financial industry professionals, including. 
Market differentiation
Profit generation
Improve customer retention
Customer loyalty and referrals
Cost-effective F&I and sales closing tools
High-value incentives
Increase non-interest fee income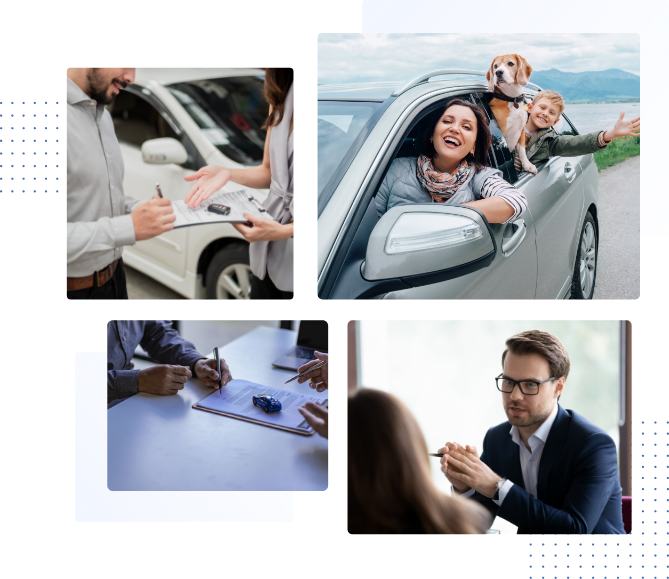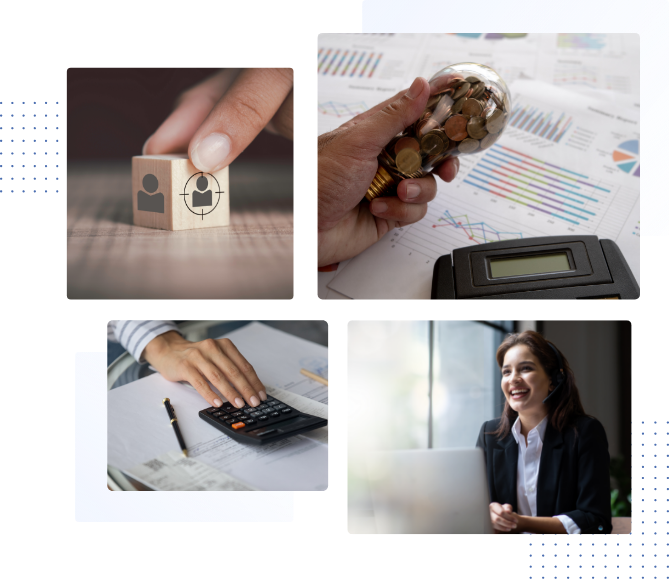 Consumer Protection Product
In our early years, Insurian was able to identify the gap in the consumer protection product market and develop innovative solutions to fulfill our mission of reinventing value. We launched the multi-award-winning Hyundai Assurance program in 2009 at the height of the economic crisis. And we did it again in 2020 after the COVID-19 pandemic with the Hyundai Job Loss Protection Plan relaunch. Both programs have been praised as some of the most innovative and courageous programs in the history of marketing.
Get Started
How it Works
When bad things happen to good people, Insurian allows consumers to protect their credit by returning their vehicles and eliminating any negative equity and ongoing debt obligation. If the customer needs their vehicle, Insurian's products include coverage for up to six payments on their lease or loan, and they can always return their vehicle later.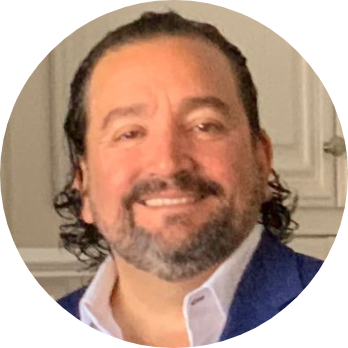 Paul Budvitis,
Founder & CEO
With expansive knowledge of automotive retailing and F&I best practices for over 35 years. Paul has consulted and trained for some of the most iconic dealerships in the country, co-authored and facilitated training programs for OEM's, launched automotive technology companies, started dealerships from the ground up, saved & rebuilt the product that became the first Hyundai Assurance, built his own company Insurian in 2014, and in 2020 created the first ever Covid-19 Job Loss Program and launched it nationwide for Hyundai in less than 48 hours. Thus becoming the youngest administration platform to ever launch an OEM program. Paul believes in three simple operating tenants: High Expectations, Massive Initiative and Personal Accountability. Paul has a simple customer slogan "Your vehicle comes with numerous safety features, we thought your loan should too."
Paul resides in Southlake, TX with his amazing wife of 27 years. He is also the proud father of 2 amazing sons, Ethan and Evan. Ethan is an Engineering student at Texas A&M and will graduate in 2023 with an Industrial Systems Engineering degree and Evan (aka Brizzy Wes) is a rising music star with over 80 songs on Spotify. He sings, writes and produces his own music.  Brizz has his own production studio with over 100 clients in Temp, AZ and is finishing up his Production Engineering degree at the Conservatory For the Recording Arts (CRAS).