Product Innovation - Auto Loan Protection for the Challenges of Today's Customers
Customers have increasing loan obligations, and their personal credit has never been more important. Insurian products help your dealership provide solutions that further align your partnership with your customers.
Learn More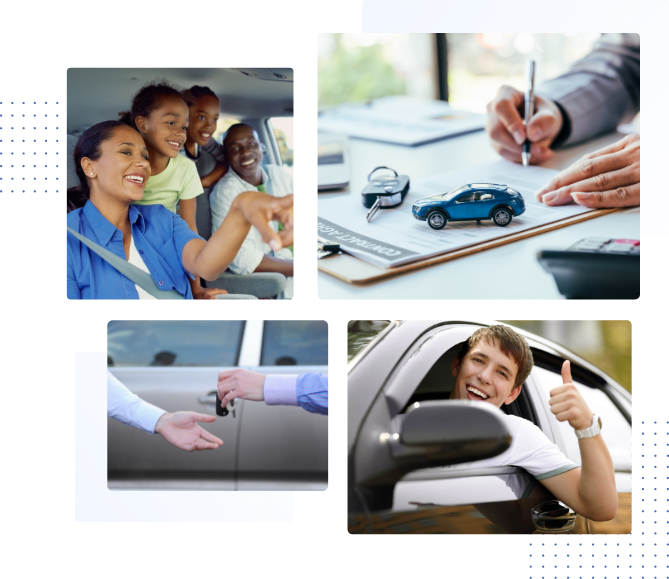 Best Vehicle Return Plans & Debt Cancellation Products
Insurian's world-class product suite empowers customers to protect their purchase today from the uncertainty of tomorrow. Offering greater incentives and value alongside their loan or lease resonates with today's consumers and is paramount to your brand, profitability, and success.
Total Protection for Your Customers
Our suite of products is curated from the top admin companies in the industry. Offering you the best choices for you and your customers.
Learn More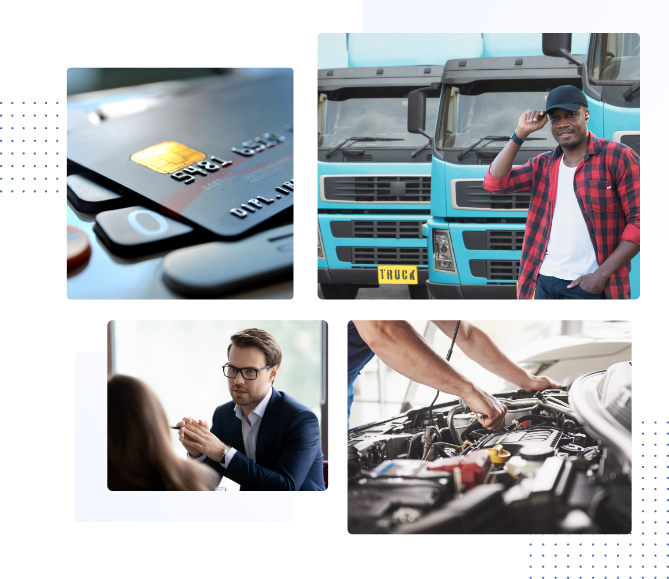 Insurian is the ideal partner for financial institutions, automotive dealers, distributors, and OEMs needing a competitive edge in today's economic landscape. We develop products from the consumers' perspective, offering protection when they need it most. By reinventing the value proposition and taking the "what ifs" out of the financing equation, Insurian helps auto and financial industry professionals future-proof their business by adding exponential value to their services and offerings.
Automotive

Commercial Trucking

RV

Powersports

OEMs

Financial Institutions: (Banks, Credit Unions, Finance Companies and Leasing Companies)
Learn More